In the most demanding markets
We are leaders in the manufacture of parts from 2 grs to 2.5 kgs.
JULCAR HERRAJES began in 2000, when the vision of the company's founder and his sales department led him to see a line of business that could be profitable, in line with the growth in the construction sector that Spain was experiencing at that time.
The beginnings are hard. It is necessary to create a brand in a very atomised sector, and to create a coherent catalogue of products on which to base the marketing and future creation of the distribution network.
In the first years of the project's life, important investments were made in moulds, catalogues, R&D, product tests, quality certifications, etc, until we managed to create our first catalogue.
Once this tough process had begun, the number of references has been expanded, new products have been incorporated and some products have been eliminated, all with the aim of adapting to the needs of the market.
At the same time that we consolidate our presence in the Spanish market, we increase our share in international markets, attending international fairs and establishing agreements with new distributors of our products in some of the principal markets worldwide: Morocco, Tunisia, Algeria, Mexico, Bolivia, Peru, Cuba, etc. are some of the countries where our products can be found.
Do not hesitate to contact us for further information, we are still looking for distributors for our products, and customers who can demand the products directly because we do not have a distributor in their market yet. We will be pleased to help you.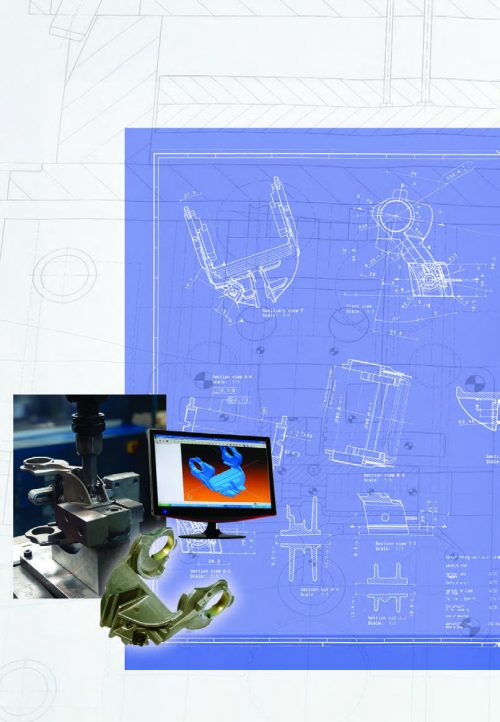 To contact us you can use our contact form